Skip to Main Content
It looks like you're using Internet Explorer 11 or older. This website works best with modern browsers such as the latest versions of Chrome, Firefox, Safari, and Edge. If you continue with this browser, you may see unexpected results.
Using Databases
When using databases, several strategies will help you find relevant information on your research topic:
use keywords rather than full sentences or phrases – i.e., exercise and benefits rather than what are the benefits of exercise
try different combinations of keywords to see what different results appear
use the provided subject headings to repeat your search to find more resources on the same topic
remember to utilize the filters to narrow down your returns to only include the material you are looking for such as peer-reviewed articles, reference material, ebooks, etc.
You can find a comprehensive list of our databases on the Database A-Z List.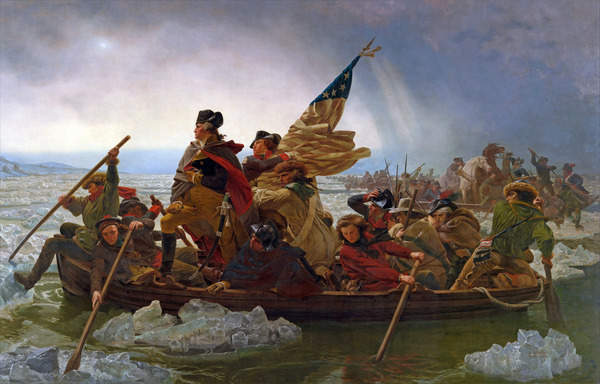 Database Lists
American History Online

Spanning our nation's history—from prehistory to the present day—American History was developed and curated by leading editors and scholars in the study of American history. It is composed of a variety of learning assets, including articles, images, primary source documents, timelines, videos, and slideshows.

Black Freedom Struggle in the United States: Challenges and Triumphs in the Pursuit of Equality

This website features select primary source documents related to critical people and events in African American history. This resource is for a wide range of students as well independent researchers and anyone interested in learning more about the foundation of ongoing racial injustice in the U.S. – and the fights against it.

JSTOR

Contains broad range of topics from journals, articles, and eBooks on arts, business, history, humanities, law, medicine, social sciences.
Credo Reference

Broad subject general reference database searching hundreds of encyclopedias and other reference works. Provides subject/topic maps.

History Reference Center

Covering both U.S. and world history topics, this is a full-text database featuring historical reference books, magazines, journals and thousands of primary source documents. Offers full text from reference books, encyclopedias, and non-fiction books, and includes photos, maps, and videos.