Skip to Main Content
It looks like you're using Internet Explorer 11 or older. This website works best with modern browsers such as the latest versions of Chrome, Firefox, Safari, and Edge. If you continue with this browser, you may see unexpected results.
Maker Supplies and Equipment
These pieces of equipment stay in the Makerspace at all times but are available for your use any time the Learning Commons is open! Drop-ins are welcome but appointments can help make sure the space and equipment are available when you want to use them.
Buttonmaker
VEVOR Buttonmakers, 2 sizes
These two buttonmakers are great for making giveaways and promotional swag for your event or organization. Print out your designs, cut them out, and use our kits with everything you need to make pinback decorations for your backpack or lanyard, or wearable statements! We have two machines: the bigger one makes pins that are 75mm wide, and the smaller one makes pins that are 37mm wide.
Poster printer
Canon imagePROGRAF iPF610 Poster Printer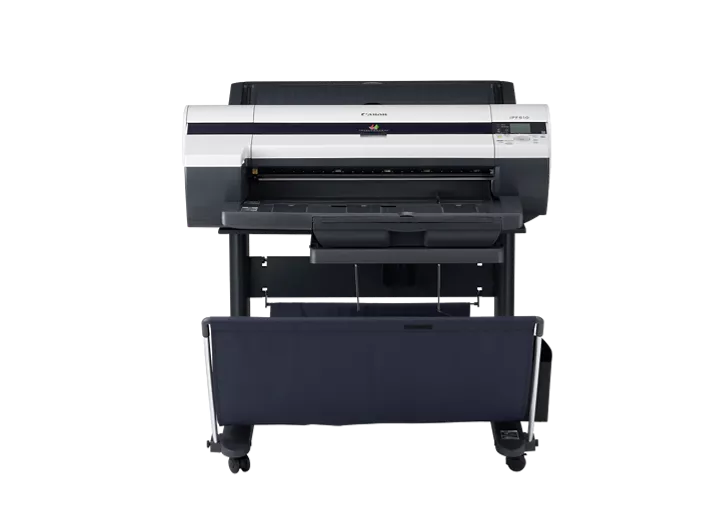 Print a poster or banner up to 24 inches wide for your presentation, campus event, or classroom! This full-color printer prints images and text on paper up to 59 feet long and can have your designs sent to it via the dedicated workstation in the Makerspace.
Cricut Cutter
Cricut Explore Air 2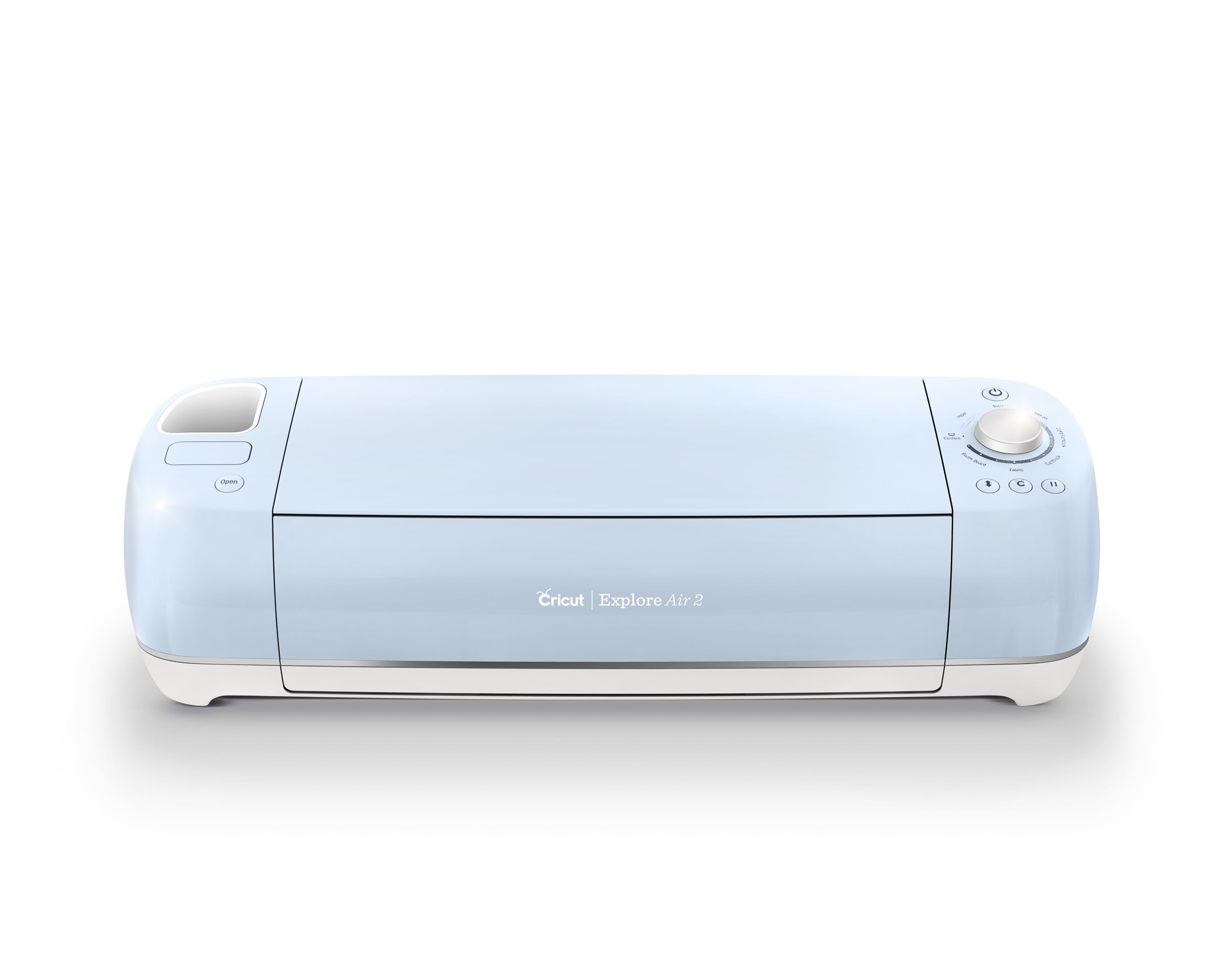 A Cricut cutter cuts complex shapes and designs out of paper and vinyl.It does this mechanically and so can cut the same design over and over, and do it quickly, so you can make batches of identical, complicated cutouts in a shorter span of time, instead of having to cut a design out by hand over and over, which would be a lot slower, be more likely to results in mistakes...and hurt your hand! Cricut maintains a blog with inspiration for projects to try; our machine cuts paper and vinyl, so you can make complex paper cutout designs, customize your water bottle, make one-of-a-kind T-shirts, hats, and tote bags, print and design paper decorations and handouts...whatever you can imagine!
Laminator
Xyron 2500 Heatless Laminator Press
Our laminator is Ryan Gosling-approved! This laminator works without heating the plastic to dangerous temperatures, and creates a film up to 25 inches wide--that's right, you can laminate the posters you make on the poster printer! Preserve your projects under clear plastic and make Ryan proud!
Flatbed Scanner
CanoScan LiDE 220 Flatbed Scanner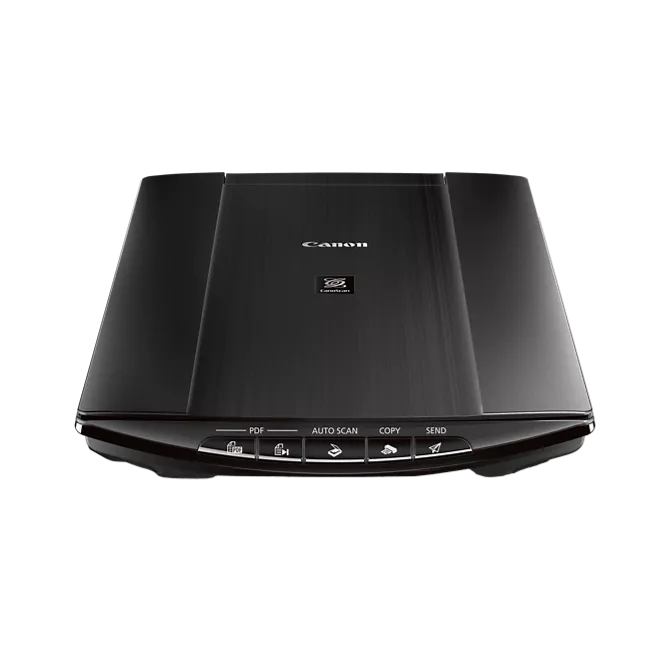 A simple, easy-to-use plug-and-play scanner that will scan your documents or projects to various file formats, including PDF and image files, and send them to the device you connect it to with a USB cable. Good for scan jobs that won't fit in the copy machine scanners or that are too big or oddly-shaped.